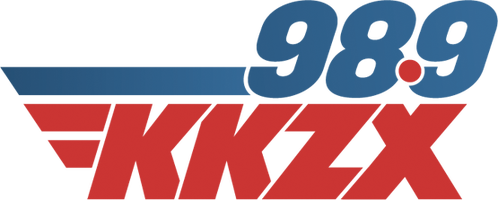 THE Classic Rock Station
98.9 KKZX is Spokane's Classic Rock Station. For 25 years 98.9 KKZX has delivered the soundtrack of a generation with core artists like Led Zeppelin, AC/DC, Jimi Hendrix, Rolling Stones, ZZ Top, Pink Floyd, Aerosmith, and Van Halen.
Coverage Area:
98.9 KKZX broadcasts 24 hours daily with 100,000 watts. 98.9 KKZX not only covers the entire Inland Northwest, but can be heard throughout Washington, Idaho, and Montana. 98.9 KKZX is available via iHeartRadio.
Weekday Lineup:
Woody & Wilcox 6am-9am
Dawn Marcel 9am-1pm
Brad Miller 1pm-3pm
Scott Rusk 3pm-7pm
Matt Loi 7pm-12am
Call Letters: KKZX
Format: ROCKCLASSIC
Dial Position : 98.9 FM
Brand: 98.9 KKZX
Target Listener: Adults 25-54